Helping people connect with Jesus Christ.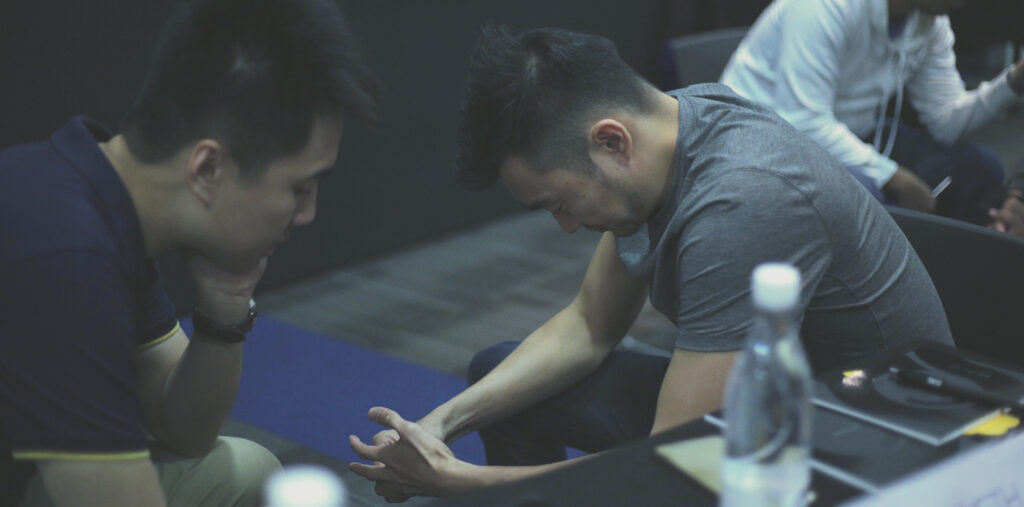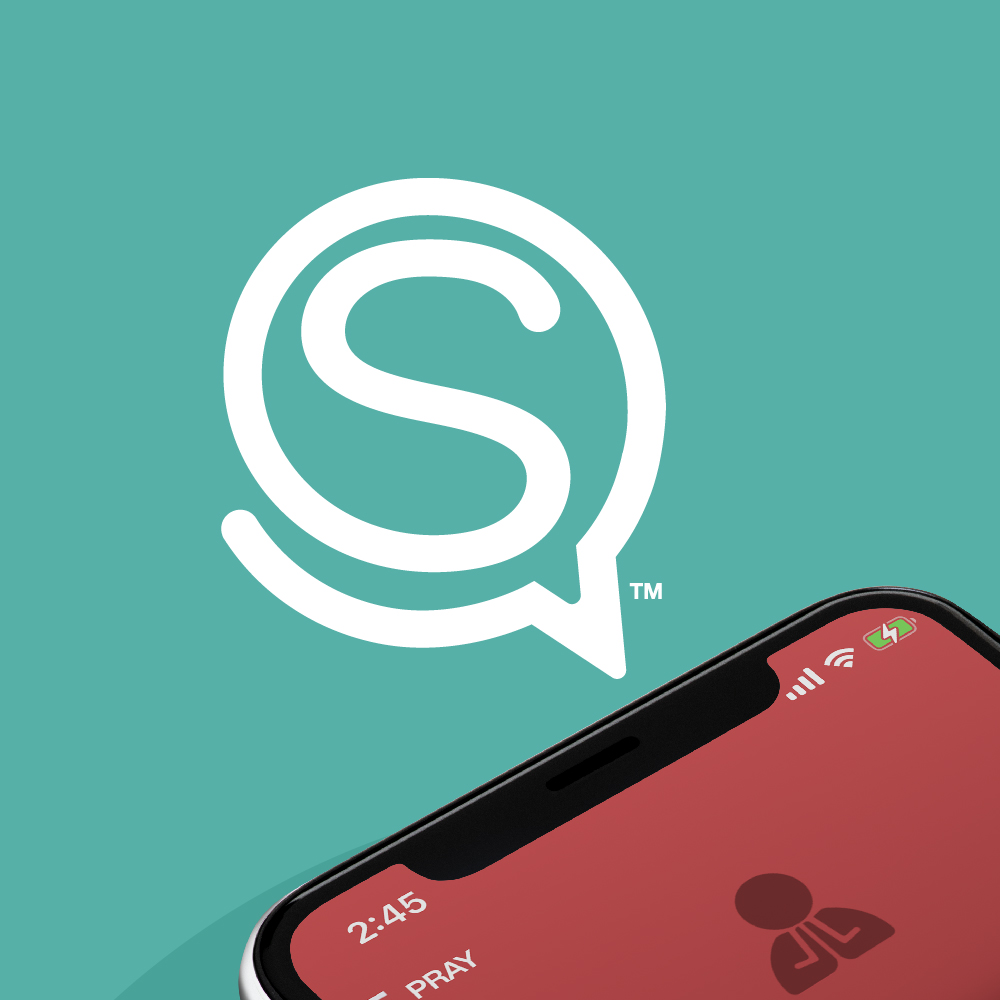 Discover Spiritual Quotient.
There are four essentials for every believer to have a deep connection with God: Praying for all occasions, Meditating on God's word, Proclaiming God's Truth, and Fellowshipping with others.
And there's one app that will help you grow into these essentials.


Come join us for a Christ-centered, Spirit-empowered worship experience with multi-cultural people who love Jesus. Anywhere, any time, all the time.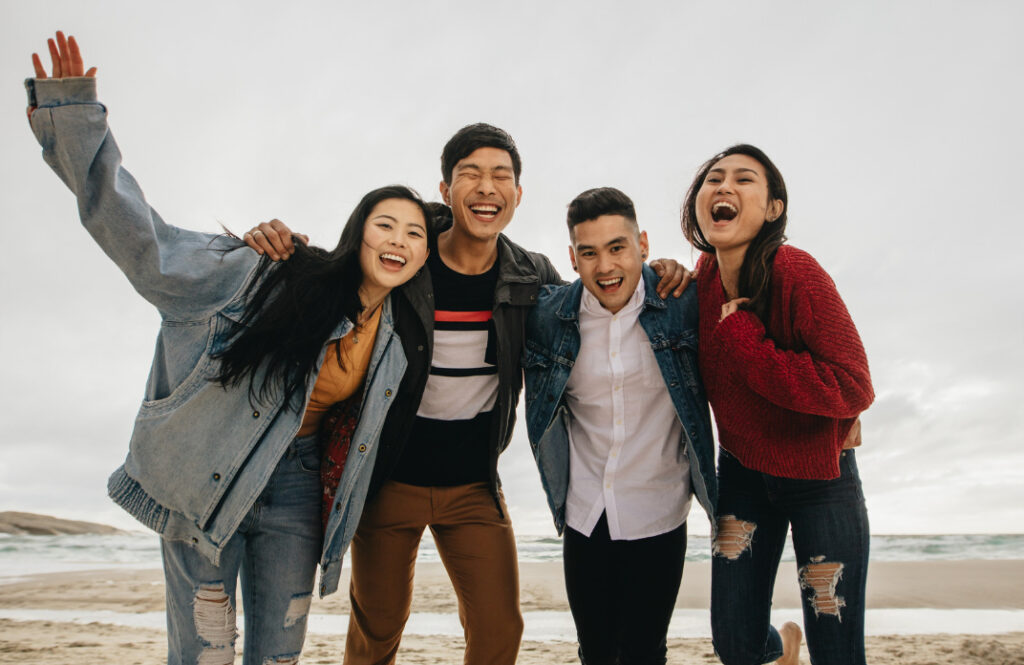 We celebrate and embrace the next generation with open hearts and minds. Creating spaces to encounter Jesus and empowering them to live by The Spirit.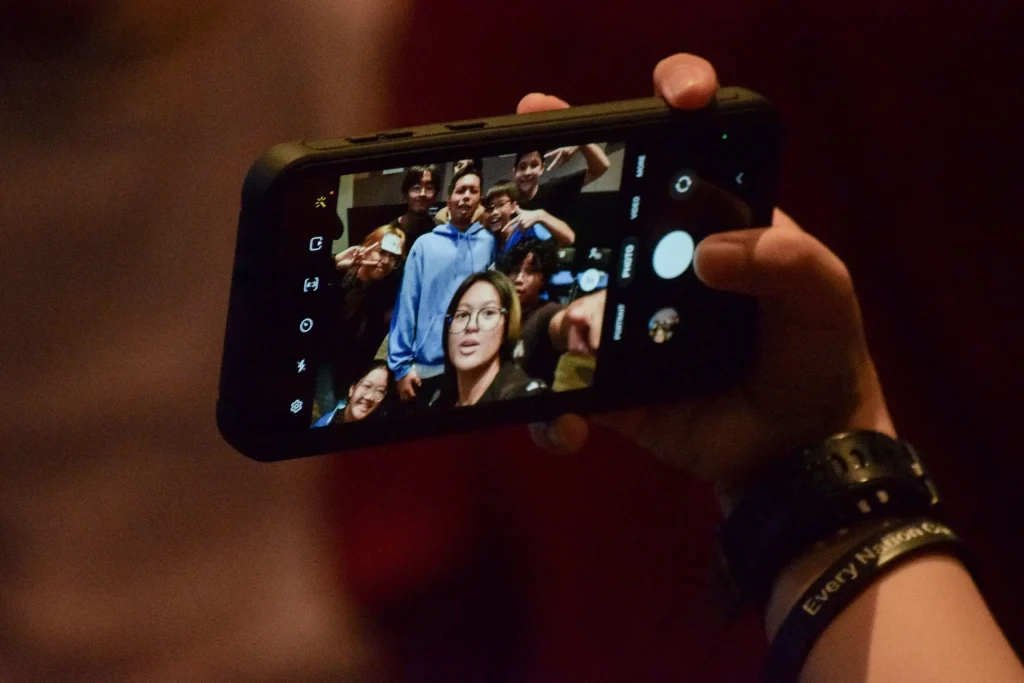 Faith turns into real, positive change right in our neighborhood. Uplift hearts and spread God's goodness as each act of kindness transforms our local community.