Serving with full hearts and open hands.
There's always a need for helping hands and everyone's welcome!
Making a difference comes down to sharing lives with others. Join our fantastic volunteers and bring a lot of good to the hood!
Every young person has the potential to make a difference. Your contribution can make an impact that will last for generations.
Serve Our City is the social responsibility arm of Every Nation Church Singapore.
Fei Yue Family Service Centre (FYFSC) is a not-for-profit Voluntary Welfare Organisation that promotes social development and strong family ties by serving the different needy populations in Singapore through services and programmes including counselling, child protection services, student care services and eldercare services.

Serve Our City has been working with the Yew Tee branch to serve the needy families in that community since 2017.
In partnership with the Alliance of Guest Workers Outreach (AGWO), Serve Our City has adopted 2 migrant worker dormitories at Tuas since April 2020. AGWO continues to serve the migrant workers by providing them with holistic care for their well-being in a sustainable manner. What started out as food aid to their dormitories during the peak of the COVID-19 pandemic, Serve Our City's work with migrant workers has since evolved to a ministry of friendship to our migrant worker friends through quarterly activities. 
Lions Befrienders (LB) is a Voluntary Welfare Organisation in Singapore that provides friendship and care for seniors while enabling them to enjoy meaningful and enriching lives.
Serve Our City partners with the LB community in the Bendemeer neighbourhood and has been building friendships with our elderly friends since 2014.
Red Cross Home For The Disabled (RCHD) is a residential home for those with multiple disabilities to provide care to those who are unable to care for themselves due to their unfortunate disabilities, both mental and physical.
Serve Our City has been serving and learning alongside the residents of RCHD since 2010.
Generosity is Contagious.
Faith meets action at Serve Our City. Our dedicated volunteers are at the heart of our mission to serve and uplift our local community. From providing food and supplies to those in need, to organising events that bring neighbours together, we're committed to making a positive impact. Your contributions help sustain these life-changing programs.
Stay updated. Plan ahead.
Here's a list of Saturdays and Sundays you can volunteer on in 2023. Do join us and invite your family and friends along!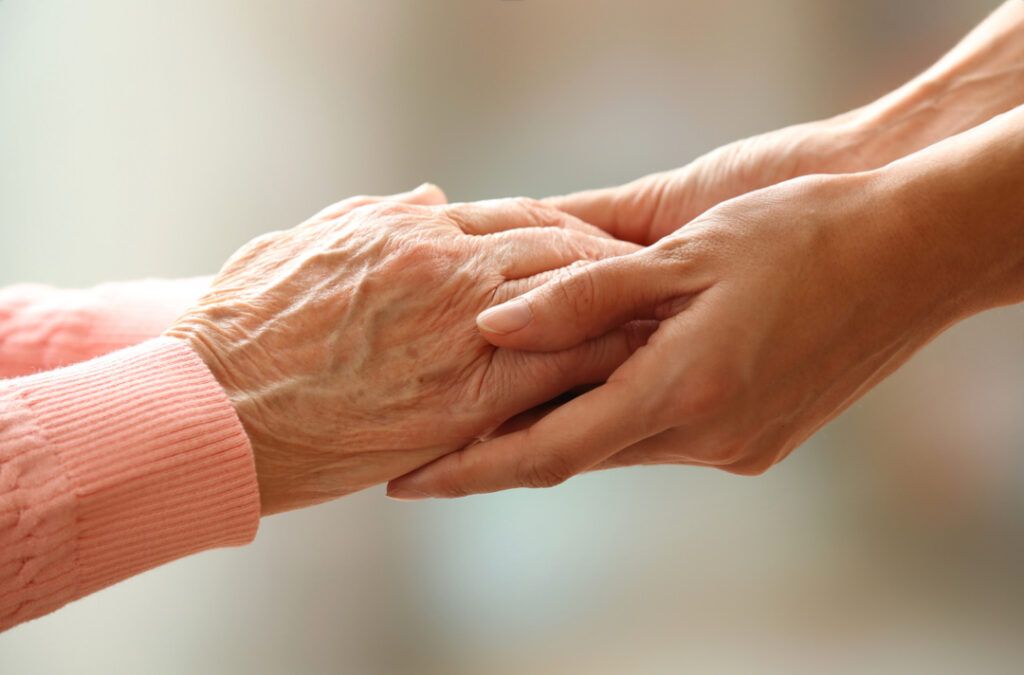 Influences That Impact Generations.
The Serve Our City Education Bursary is an Every Nation Church (Singapore) financial award given to invest in the future of our youth. Our Education Bursary supports undergraduates who are active youth community leaders from low-income households. Through the Tamarisk Initiative, financial aid is just the beginning. We match students with relevant industry mentors empowering them to succeed.
Join the Page. Follow Us Today.